Welcome to BenchCraft Custom Millwork, Inc.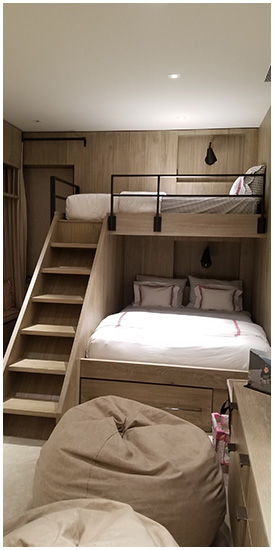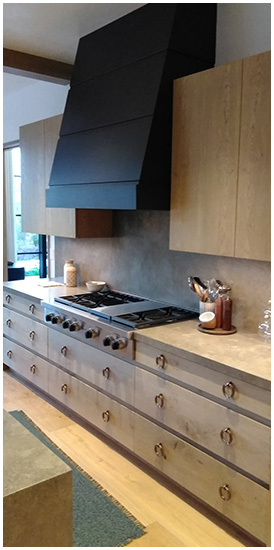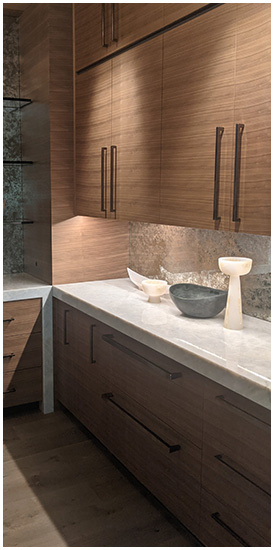 About Us
BenchCraft has been doing custom millwork in the Aspen valley for over 20 years. We understand the complexity of these projects and the demand for high quality finishes delivered on time and on budget. Our years of experience shows in our discipline and attention to the details of every project we work on. We team with builders, designers and architects to make a design complete with a beautiful, truly one-of-a-kind product that is well thought out and executed striving for perfection.
Our Experience
BenchCraft's many years of experience brings exceptional value with our innovative design, great communication and our determined craftsmanship.
Get in Touch Today
If you either have an inquiry about our products or if you are interested in applying for a position with our great company, please click below.