Our success is built from the success of each and every team member that joins our staff. We retain our team members with competitive wages, great benefits, and a supportive staff that understands the challenges in everyday life. BenchCraft desires to have long-term employment for our employees and to create an environment that is not only rewarding but we try to encourage each individual by controlling our overtime needs so we all can enjoy life!
If you're looking for a challenging career that offers competitive compensation and benefits, then BenchCraft Custom Millworks is the perfect place to call home! Reach out to our team today and start your custom woodworking journey with us!​​​
Current Opportunities at BenchCraft
Craftsmen
Minimum three years experience as a woodworker/cabinet maker. These "Craftsmen" have the best benches in the state!
High-Quality Custom Woodwork
We take our custom millwork and woodworking seriously by creating products that are of the highest quality. Our team members feel good knowing they can have pride in their work because we always strive to exceed customer expectations. We also strive to provide on-time delivery with a wide variety of custom woodworking solutions.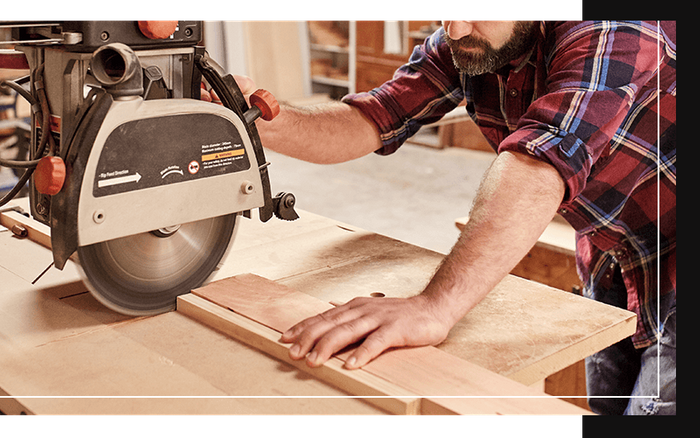 Learn and Grow
At BenchCraft, we believe in creating a culture where employees have the freedom to learn and grow. We provide our team members with professional development opportunities, as well as access to high-end tools and equipment. Additionally, we prioritize safety and respect for everyone on the job site by providing safety training programs that focus on both work-related and personal safety.
Benefits of Working at BenchCraft
Reach Out to Us!
As a team member here at BenchCraft, you will have the opportunity to take ownership of your work and be part of something special. We look forward to hearing from you! Join us and make an impact with custom woodworking that lasts for generations!